Are you looking to join your karate school in Davao city or have you already taken the first step and signed up in any martial arts and karate club in Davao? If you haven't yet visited your martial arts school in Davao city, you're probably wondering what a typical karate class looks like.
Obviously not every karate club in Davao will follow this format and within each martial arts school in Davao the weekly mixed martial arts classes will also change but this is meant to be a guide of what to expect in general.
Martial arts classes also vary in length ranging from short 30-minute karate classes in Davao for young kids to 1 hour classes or longer for older kids, teenagers and adults. The following example is based on a one-hour class and not all of these elements will be covered in each lesson.
With the increase in popularity of the martial arts in Davao city more and more people are searching for a good karate school in Davao city and a good instructor. There are many great schools and instructors out there and unfortunately there are as many not so good. How do you tell the difference? What should you look for in a good instructor since the instructor in most cases is the school in Davao City?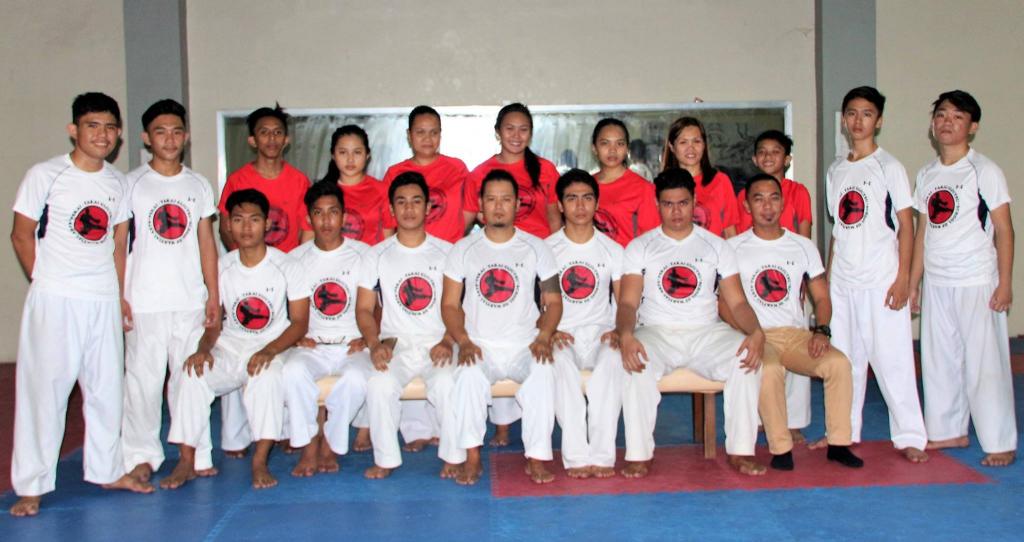 Most prospective students think that the most important thing to look for in an instructor is content knowledge. They want their instructors' karate school Davao to be dynamic, powerful and impressive in every way. This is obviously very important because there is nothing that looks worse than a black belt instructor who can't deliver the goods when it comes to content. So this quality is definitely high on the list of prerequisites.
If you need any help in deciding your best karate school in Davao. please contact us